Safe, Fun Parkour Programs and Instruction by experienced professionals
Parkour and Gymnastics Gyms
Instructor Certifications
American Parkour has a successful program in collaboration with District of Columbia Public Schools. Over 25,000 students have been part of the program which is an integral part of their Physical Education curriculum.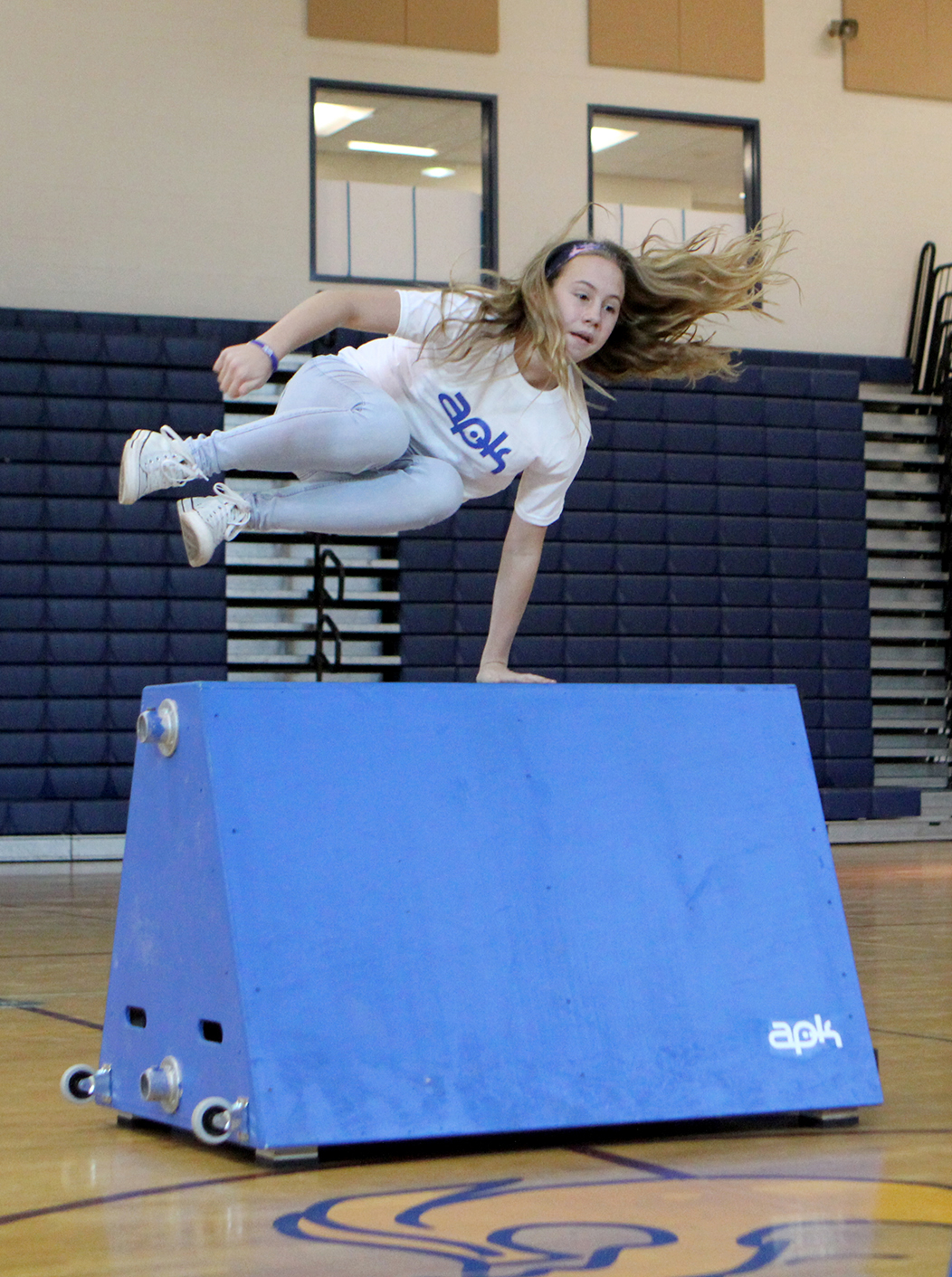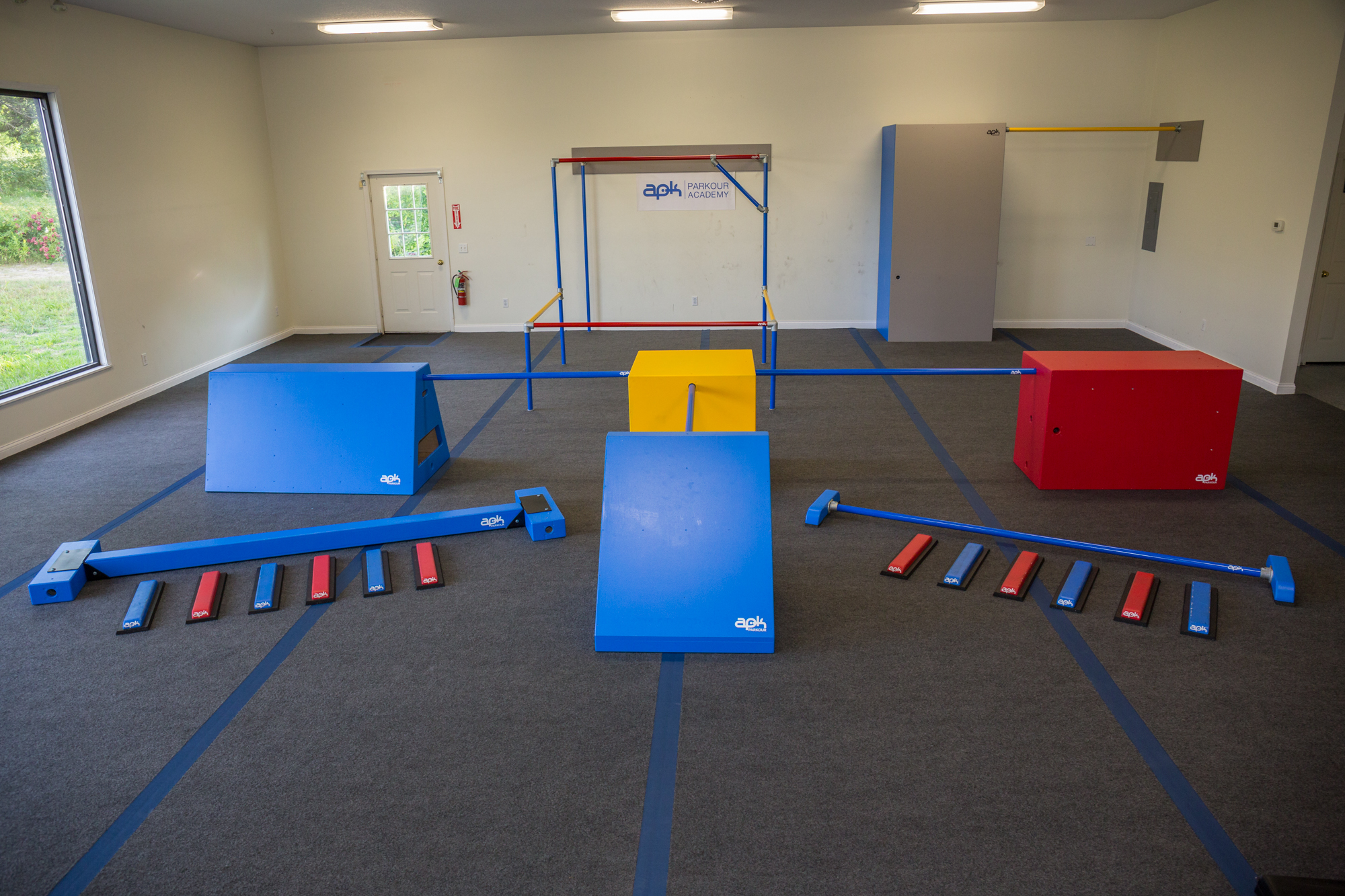 We've helped many parkour gyms get off the ground, and now use our team's combined experience of over 30 years running a successful gym to help parkour and gymnastics gyms with their programs. From curriculum, customer journey, coaching development to policies and procedures, program design and executive clarity, we have you covered.
"Nothing can stop the man with the right mental attitude from achieving his goal; nothing on earth can help the man with the wrong mental attitude." -Thomas Jefferson APK WOD 4-13-15 Start with an APK Warm-Up Landing Practice The landing is the most important skill to...
read more
"We may fight against what is wrong, but if we allow ourselves to hate, that is to insure our spiritual defeat and our likeness to what we hate." -George William Russell APK WOD 4-10-15 Parkour Strength This workout is a circuit of parkour-based strength-training...
read more