Join us for 3 full days of immersive Seminars, interactive exercises, group collaborations and individual coaching.
Whether you are starting from scratch or adding to an existing program, you will learn The American Parkour Method, a complete framework for delivering an effective parkour program:
Program and Curriculum design
Lesson planning
Progression levels and testing
Classroom management (Taming the three-ring circus)
Drill, Exercise, and Game Construction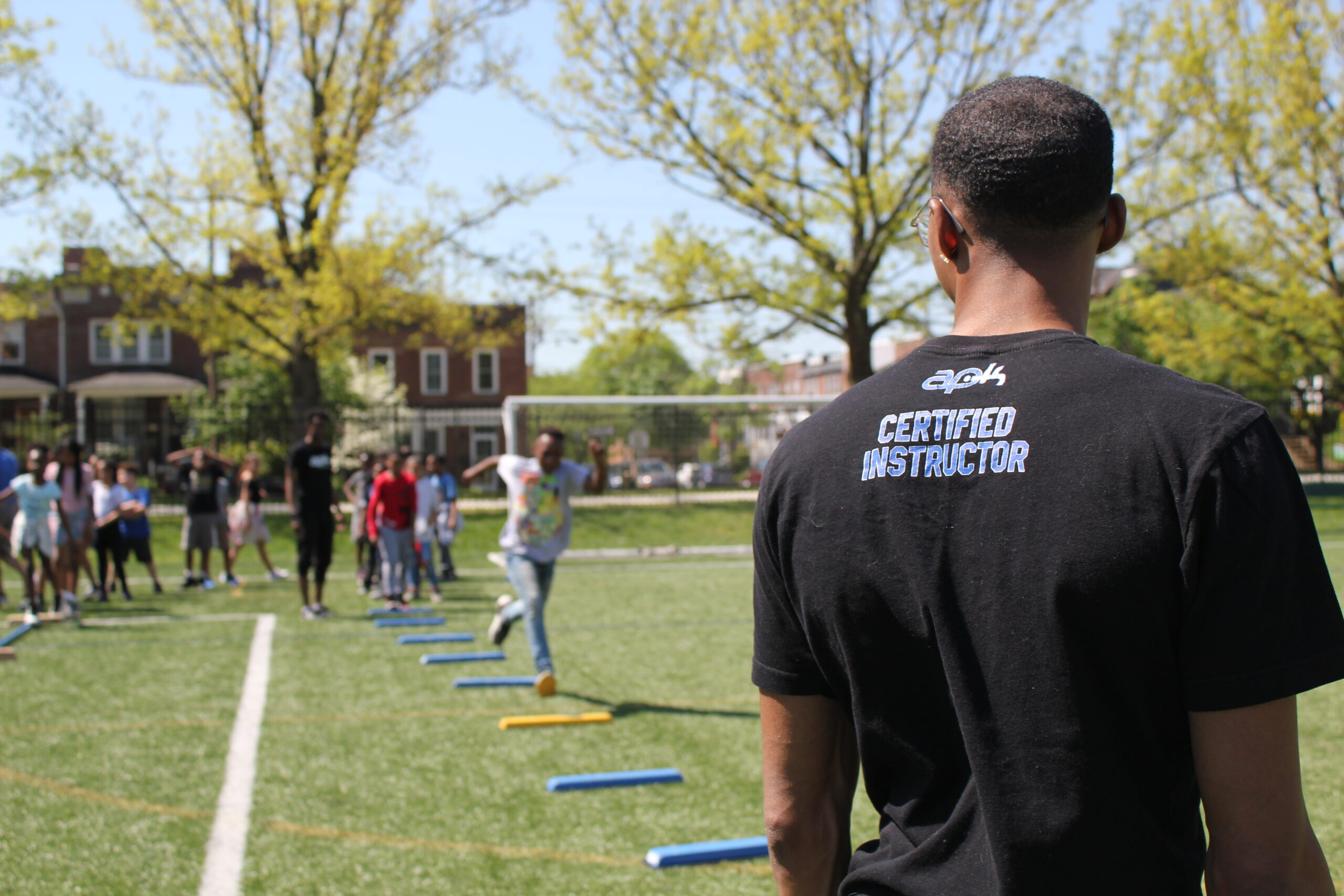 February 10-12 9:00 AM to 6:00 PM
Hoosier Warriors Gym
Avon, Indiana
$800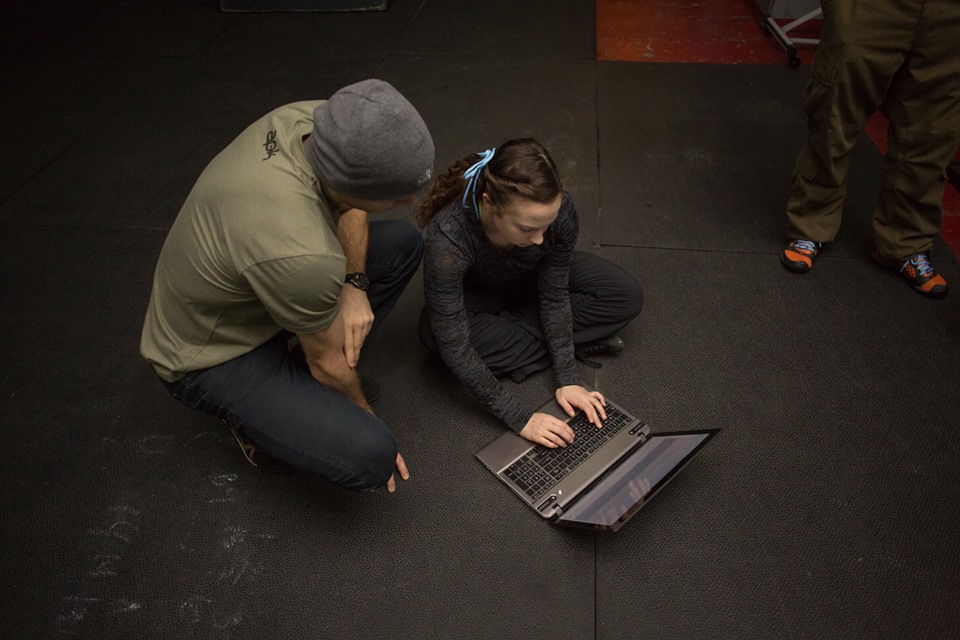 Tools for planning great lessons that flow and engage your students
Methods for creating Drills and Exercises that back up suit your lesson plan
A supportive peer environment with coaches for other gyms around the country
Learn to keep a broad spectrum of people engaged
Best Practices for effectively handling issues with Kids
Confidence to lead a great program
Most effectively improve your student's lives
This certification is for anyone teaching kids, adults, or parkour as part of a gymnastics or fitness program.
Are there any prerequisites?
While there are no required prerequisites, it is helpful to have a background in coaching movement classes. Love of coaching and love of movement are the foundation, we will give you the tools to put this to work.