Safe, Fun Parkour Programs and Instruction by experienced professionals
Parkour and Gymnastics Gyms
Instructor Certifications
American Parkour has a successful program in collaboration with District of Columbia Public Schools. Over 25,000 students have been part of the program which is an integral part of their Physical Education curriculum.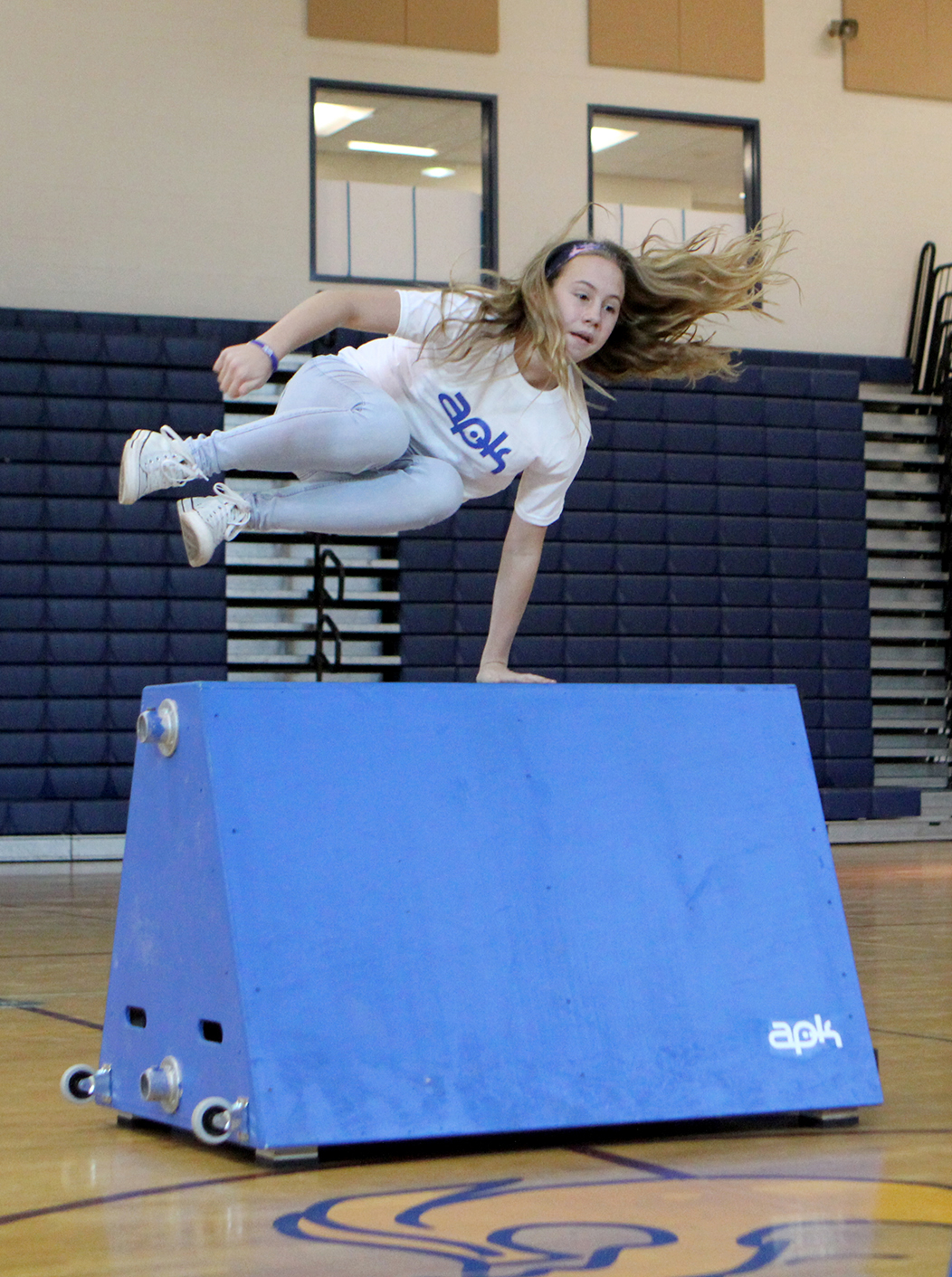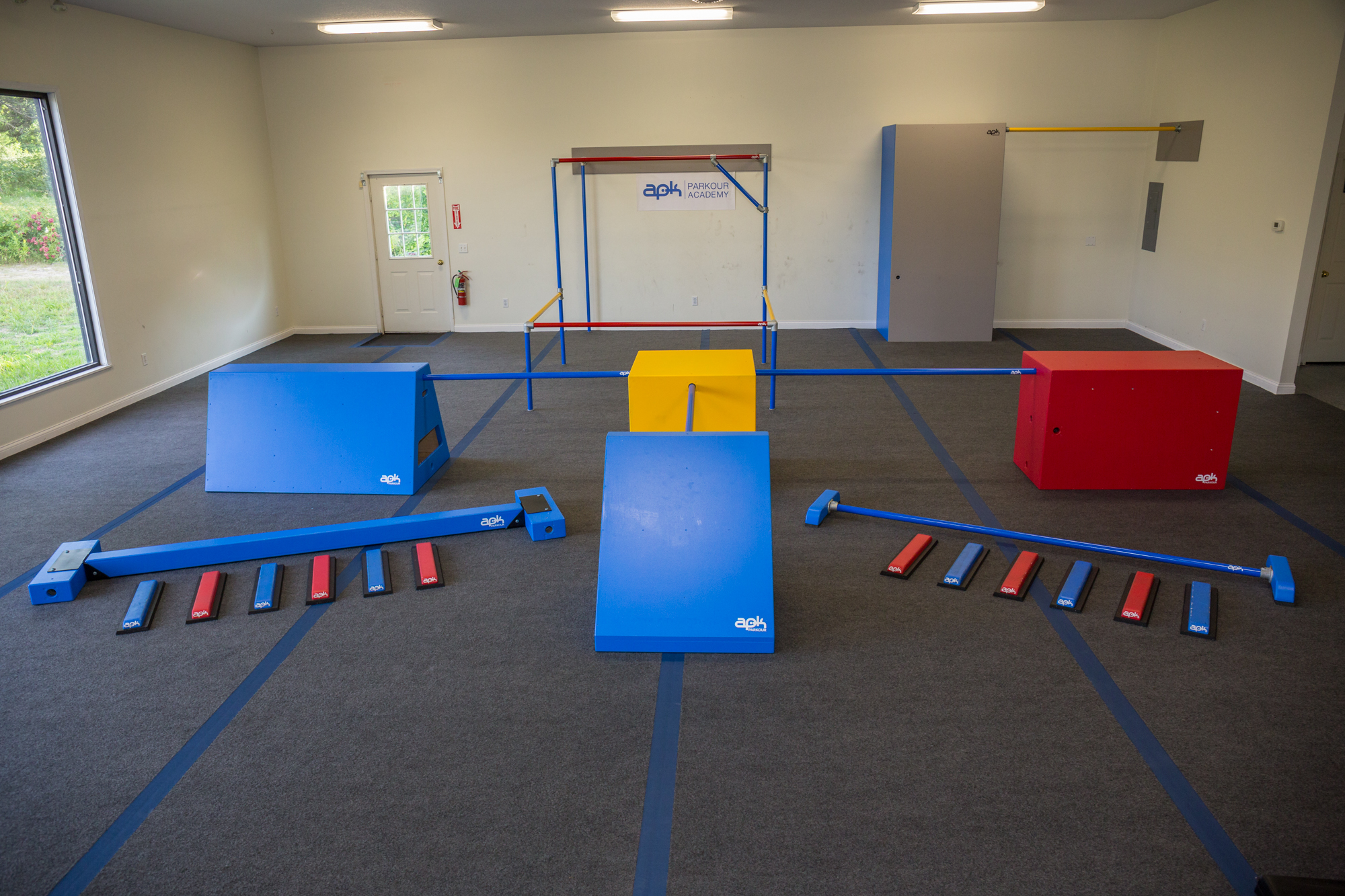 We've helped many parkour gyms get off the ground, and now use our team's combined experience of over 30 years running a successful gym to help parkour and gymnastics gyms with their programs. From curriculum, customer journey, coaching development to policies and procedures, program design and executive clarity, we have you covered.
"Life is the continuous adjustment of internal relations to external relations." -Herbert Spencer APK WOD 4-27-15 Start with an APK Warm-Up Hurdling Technique The hurdle is an under appreciated skill in parkour. Hugely useful and  highly athletic, the hurdle will...
read more
"Live your life as though your every act were to become a universal law." -Immanuel Kant APK WOD 4-22-15 Start with an APK Warm-Up The Nordic Hamstring Curl The posterior chain is responsible for your jumping power. One of the best ways to improve strength in your...
read more