M2's gone crazy and has slashed the prices on our most popular pieces of gear—up to 50% off! Who knows how long these prices will stay slashed, so jump over to our store quickly: http://store.americanparkour.com/
APK Drawstring bad is 50% off
Parkour Tutorial Vol. 1 is 50% off
Fleece beanies are 35% off
APK Swiftwick socks are 35% off
Enso Hooded shirt is 25% off
Enso shirts are 25% off
Feiyue Lo's are 10% off
and so many other crazy deals!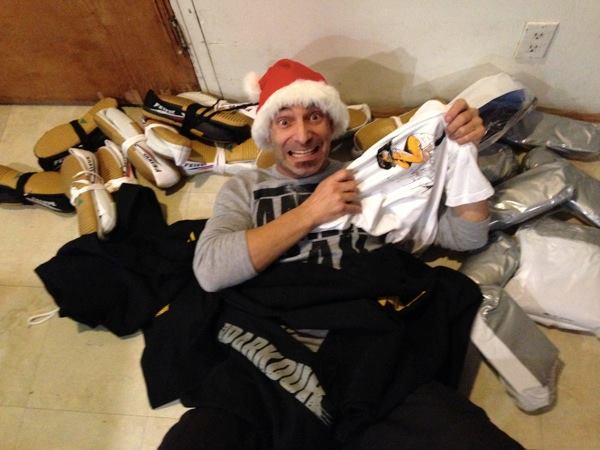 Remember, there's only 2 days (by end of day Dec. 17) to order if you're looking for a Christmas Eve delivery (applies in US only.)