Safe, Fun Parkour Programs and Instruction by experienced professionals
Parkour and Gymnastics Gyms
Instructor Certifications
American Parkour has a successful program in collaboration with District of Columbia Public Schools. Over 25,000 students have been part of the program which is an integral part of their Physical Education curriculum.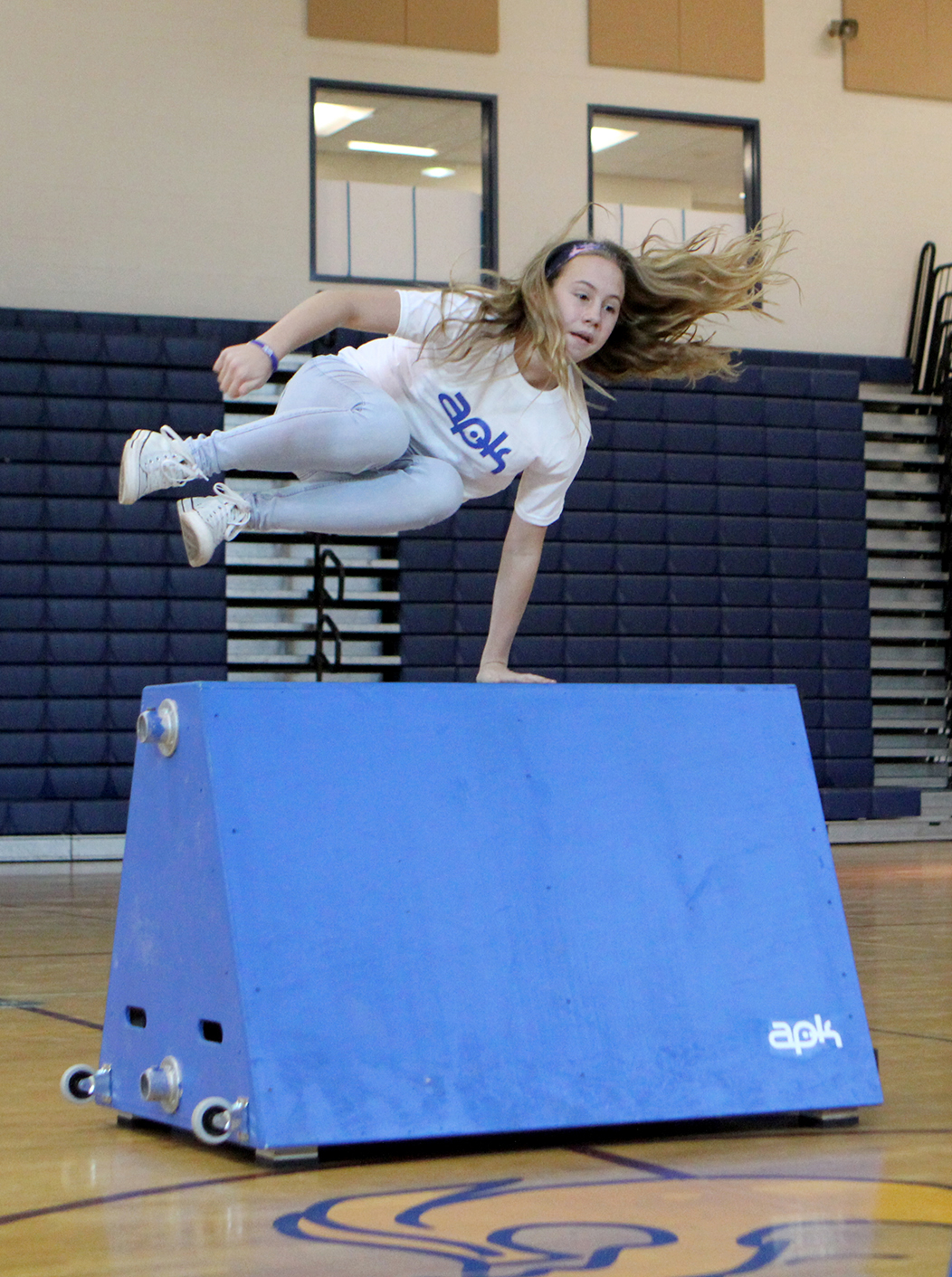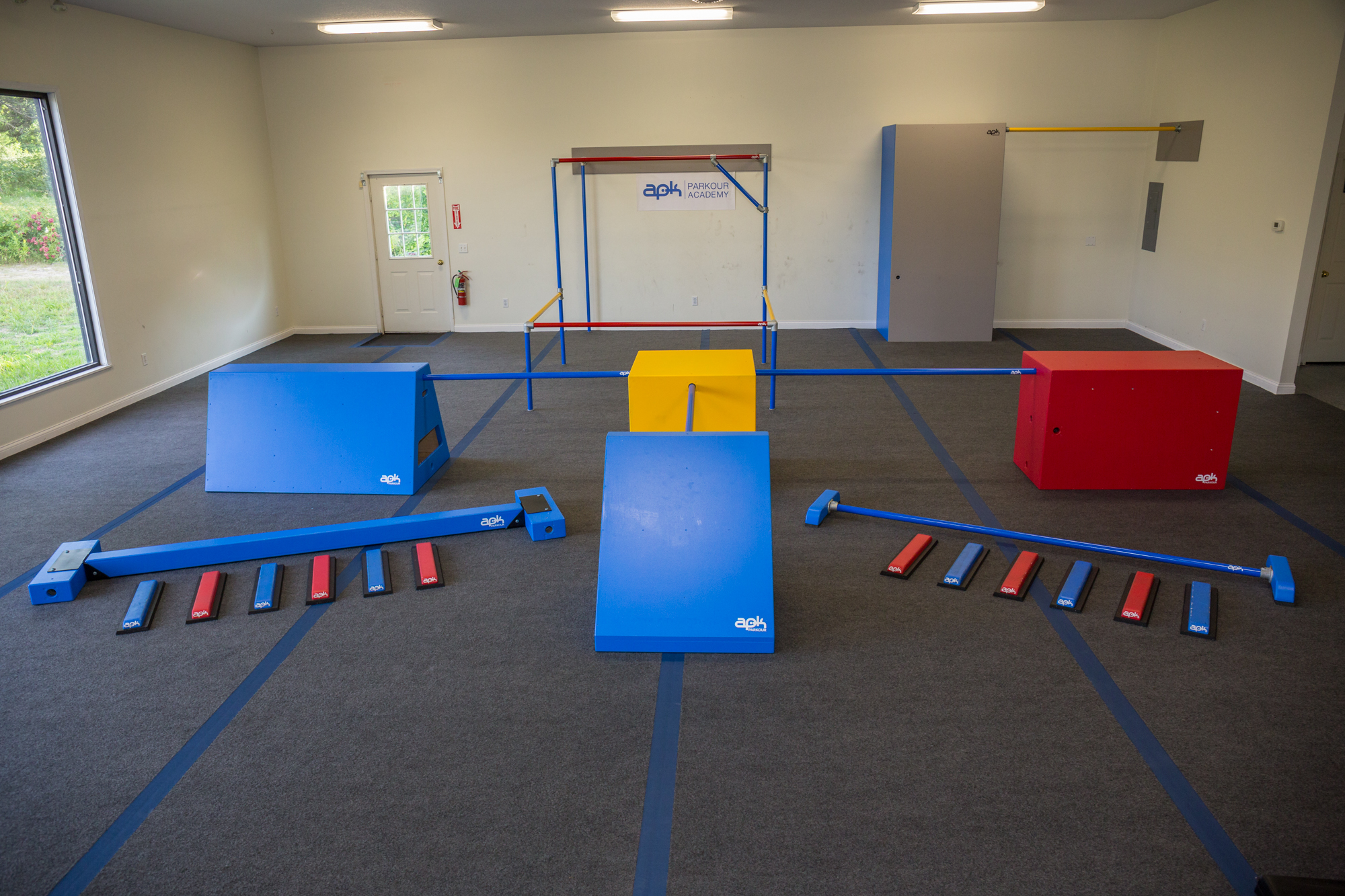 We've helped many parkour gyms get off the ground, and now use our team's combined experience of over 30 years running a successful gym to help parkour and gymnastics gyms with their programs. From curriculum, customer journey, coaching development to policies and procedures, program design and executive clarity, we have you covered.
"Action, so to speak, is the genius of nature." -Robert Blair APK WOD 4-17-15 Start with an APK Warm-Up Dynos Today, we're going to focus on Dynos. In parkour, dynos are a useful climbing technique for walls, especially with rails on the top. Dynos are incredibly...
read more
"If the path be beautiful, let us not ask where it leads." -Anatole France APK WOD 4-16-15 Start with an APK Warm-Up Basic Tumbling Practice Getting familiar with the basics of tumbling will translate into better body awareness and control. Strive to perform the best...
read more