Be A Part of The Action

Do you have a 44X44 foot space just waiting for a Quad? Let's Talk!
Prefer to Talk? Call us on 1-844-4-PARKOUR (844-472-7568)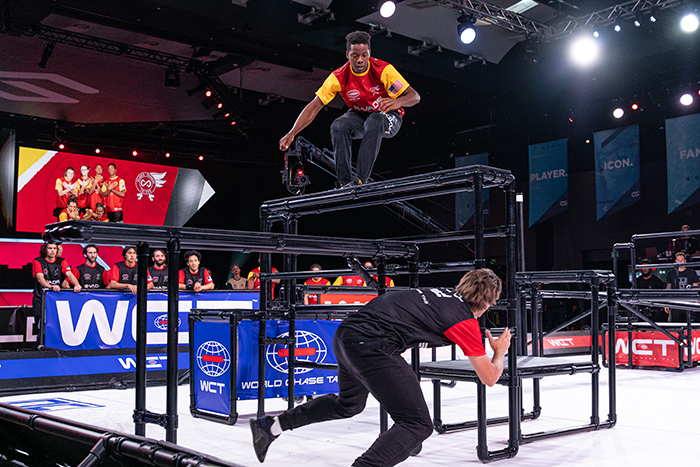 Let us build your World Chase Tag Quad™

This Quad™ is guaranteed to meet current World Chase Tag standards. We are the official and only licensed Quad™ builder in the Western Hemisphere.
Delivery and installation costs are not included. Quad™ must be installed by American Parkour, an Authorized World Chase Tag distributor.
Need help? Book a call at a time to suit you

Schedule a call to discuss your needs and design of your Quad™ Design