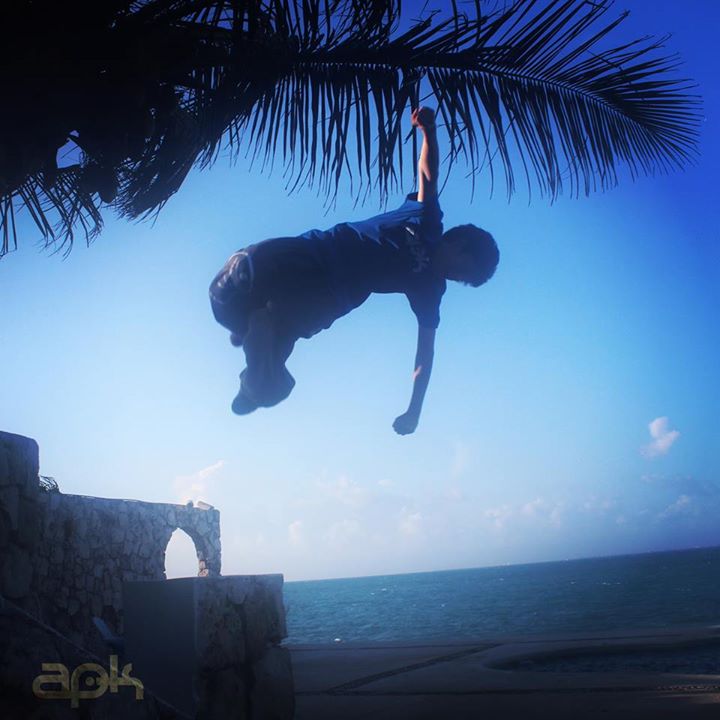 Alejandro, a native of Mexico Born in Mexico city, now residing in Cancun, found his love of Parkour through a local parkour class in his area in June of 2013 and hasn't stopped moving since. In just over a year of training he has made a lot of progressions, both physically through his training and personally through the parkour community.
He can be seen leaping and flipping about different cities ranging from anywhere in Mexico to Italy and is even off to Switzerland to enjoy the culture, atmosphere and of course the parkour.  At the young age of 16 he is working with APK using social media such as Twitter, Instagram, and Facebook to spread the parkour movement.
With aspirations of backpacking around the world to meet new people see new things and inspire people through parkour we cant wait to see what becomes of our youngest ambassador. When asked what his favorite part about being an ambassador is, Alejandro replied, "I love how they treat you.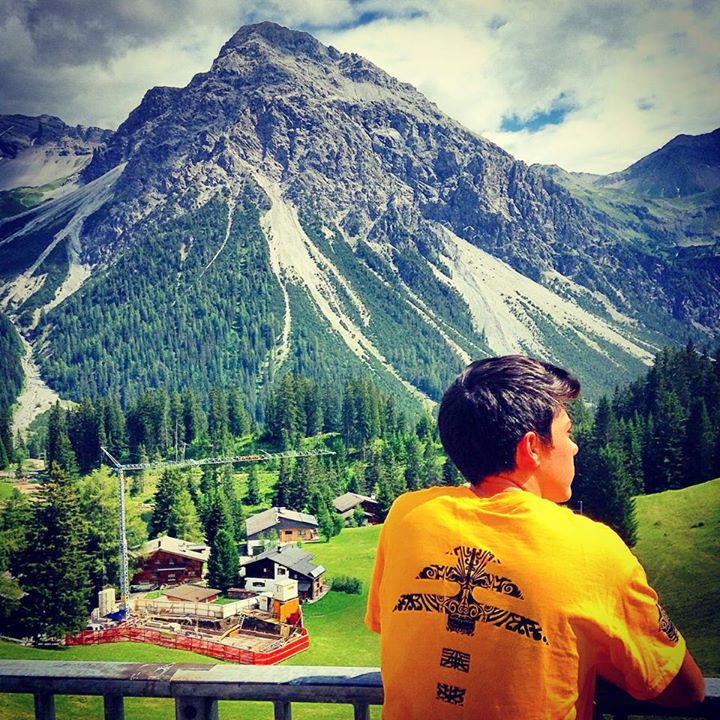 "Everybody makes you feel welcomed, you get great support from APK, they trust you, they give you tools to keep progressing with your media and as a freerunnig athlete through the community. They open doors to all sorts of opportunities. Its something I love being a part of."
Check out Alejandro's newest video filmed mostly in Venice, Italy and some footage of him having some fun in Switzerland as well. It's his submission for a freerunning competition being held in Mexico. https://www.youtube.com/watch?v=4wE7p3vjlto