Safe, Fun Parkour Programs and Instruction by experienced professionals
Parkour and Gymnastics Gyms
Instructor Certifications
American Parkour has a successful program in collaboration with District of Columbia Public Schools. Over 25,000 students have been part of the program which is an integral part of their Physical Education curriculum.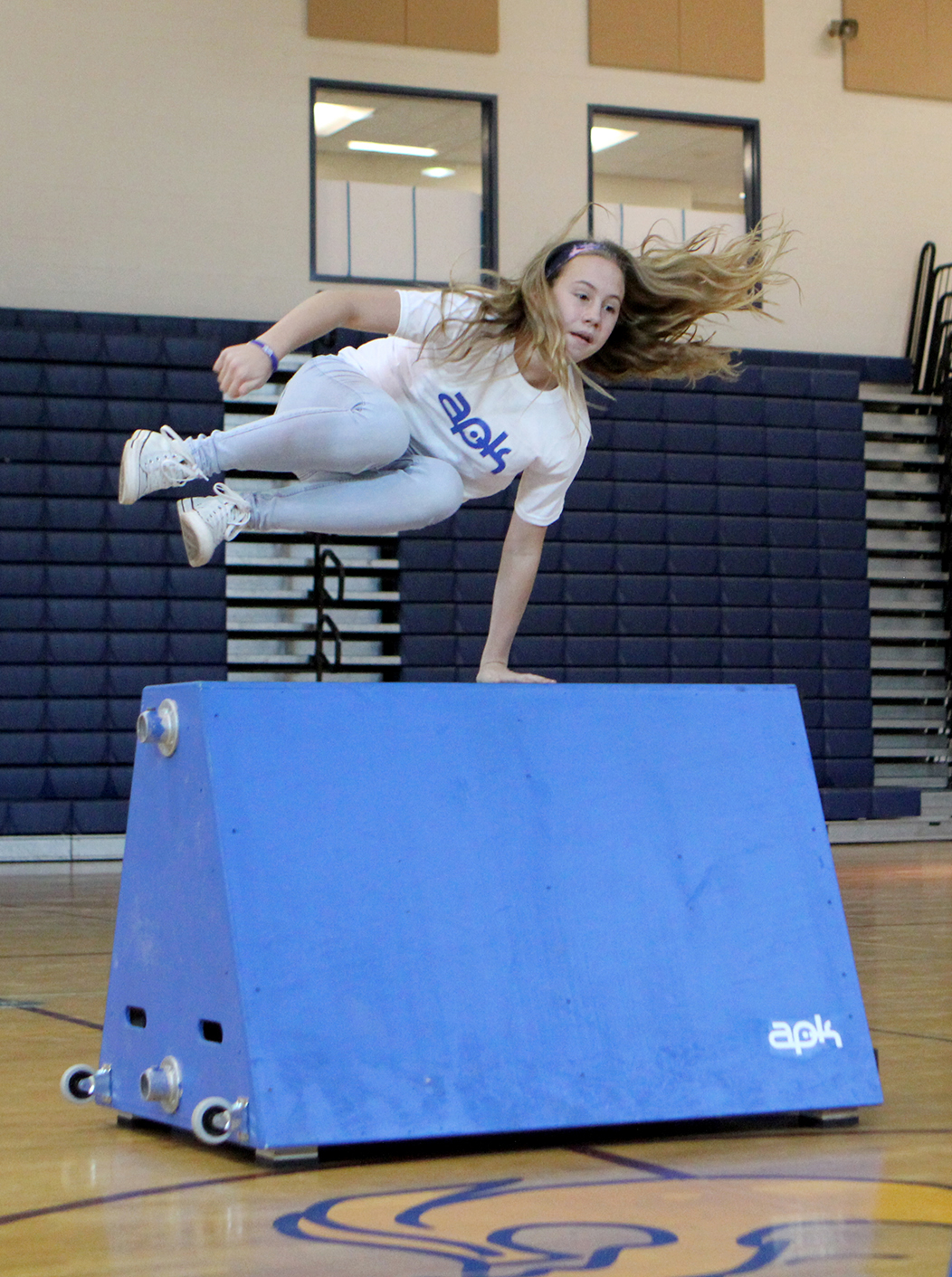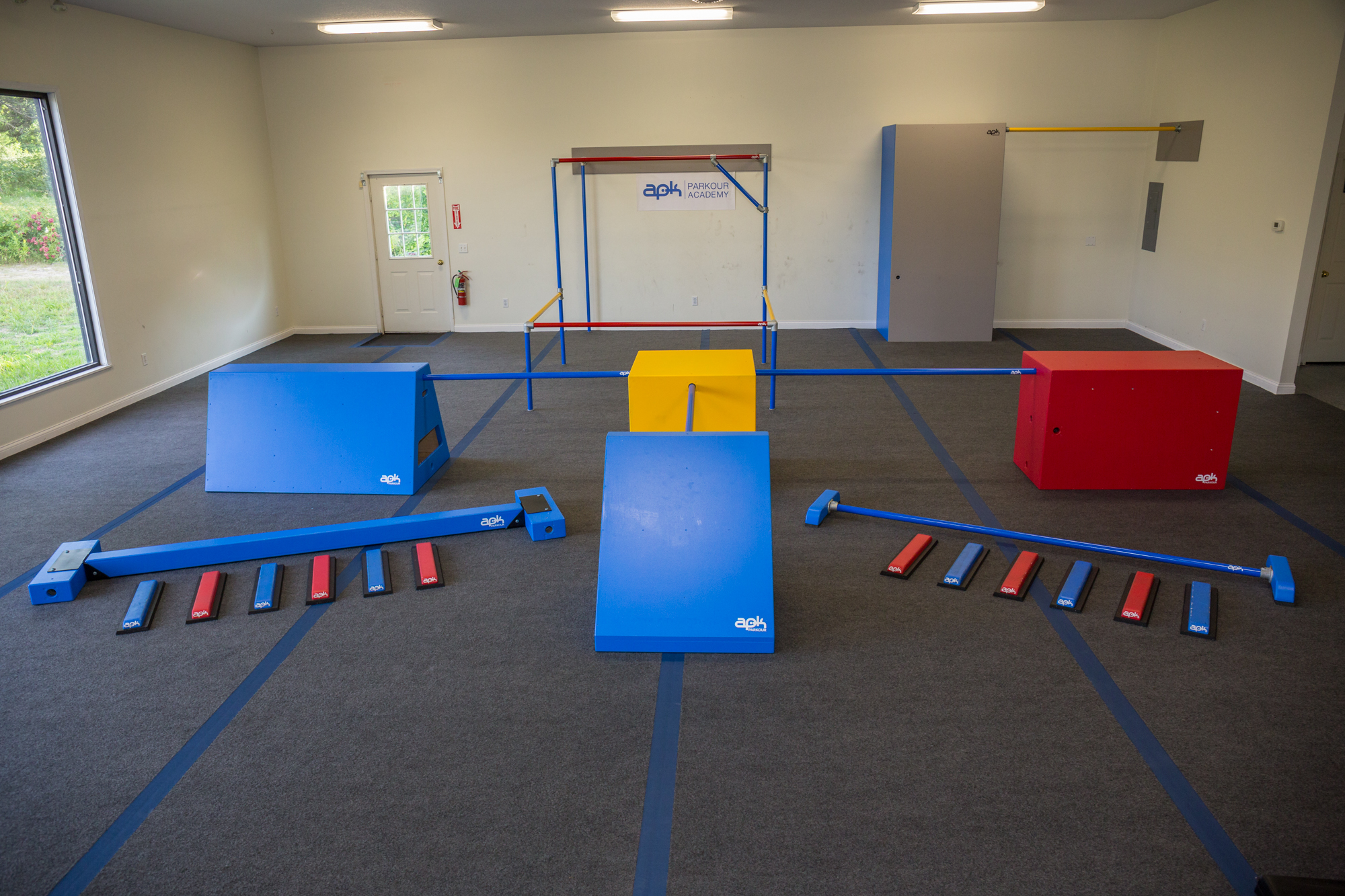 We've helped many parkour gyms get off the ground, and now use our team's combined experience of over 30 years running a successful gym to help parkour and gymnastics gyms with their programs. From curriculum, customer journey, coaching development to policies and procedures, program design and executive clarity, we have you covered.
"In every walk with nature one receives far more than he seeks." -John Muir APK WOD 4-21-15 Start with an APK Warm-Up Single-Leg Jumping Power These two exercises are outstanding for developing power in the single-leg jump as well as stability in the ankle. First,...
read more
"I am, indeed, a king, because I know how to rule myself." -Pietro Aretino APK WOD 4-20-15 Start with an APK Warm-Up PNF Stretching This workout will involve the Rubberbanditz Band Training Kit. This one is all about PNF, one of the most effective ways to gain...
read more