Safe, Fun Parkour Programs and Instruction by experienced professionals
Parkour and Gymnastics Gyms
Instructor Certifications
American Parkour has a successful program in collaboration with District of Columbia Public Schools. Over 25,000 students have been part of the program which is an integral part of their Physical Education curriculum.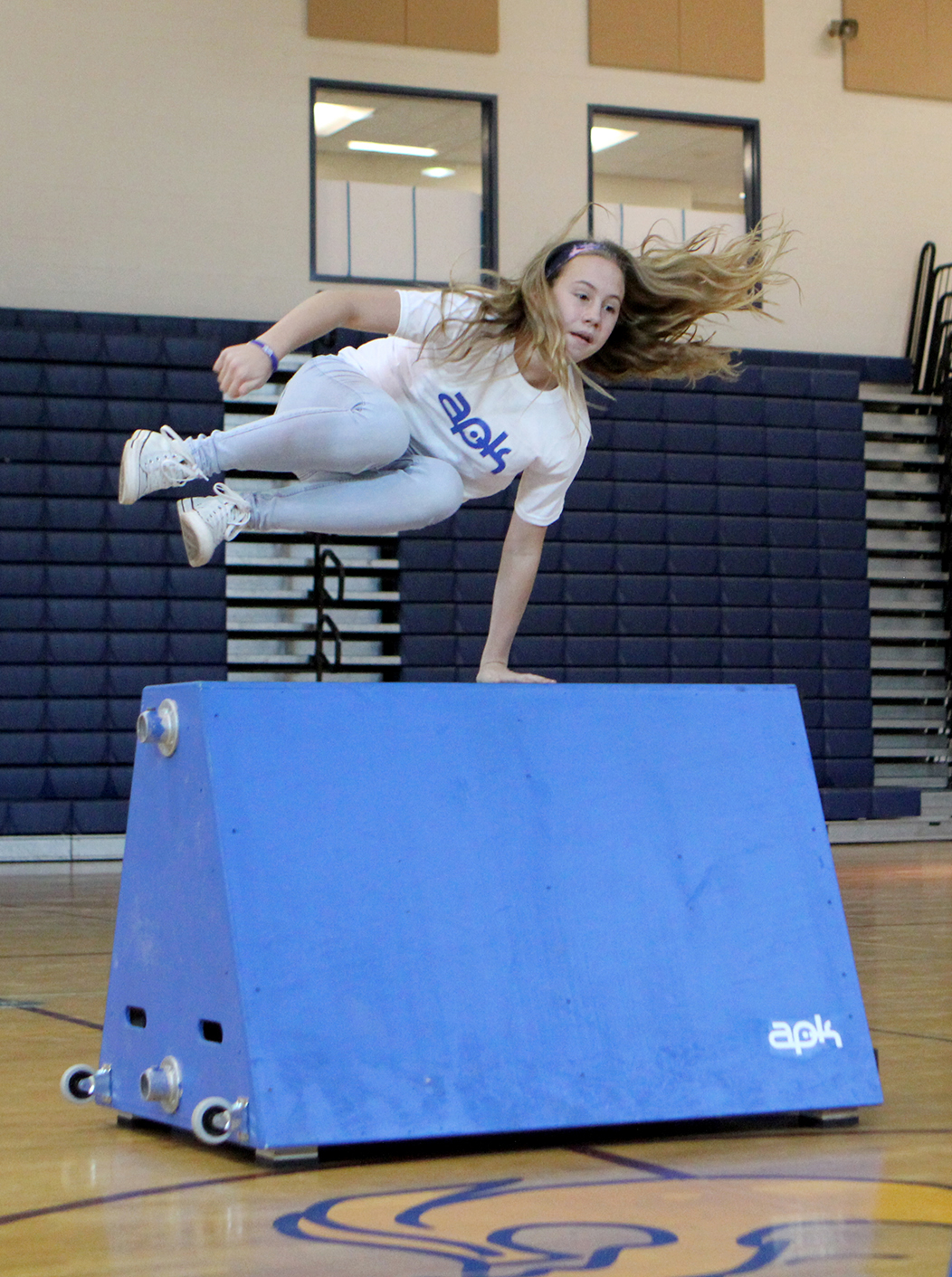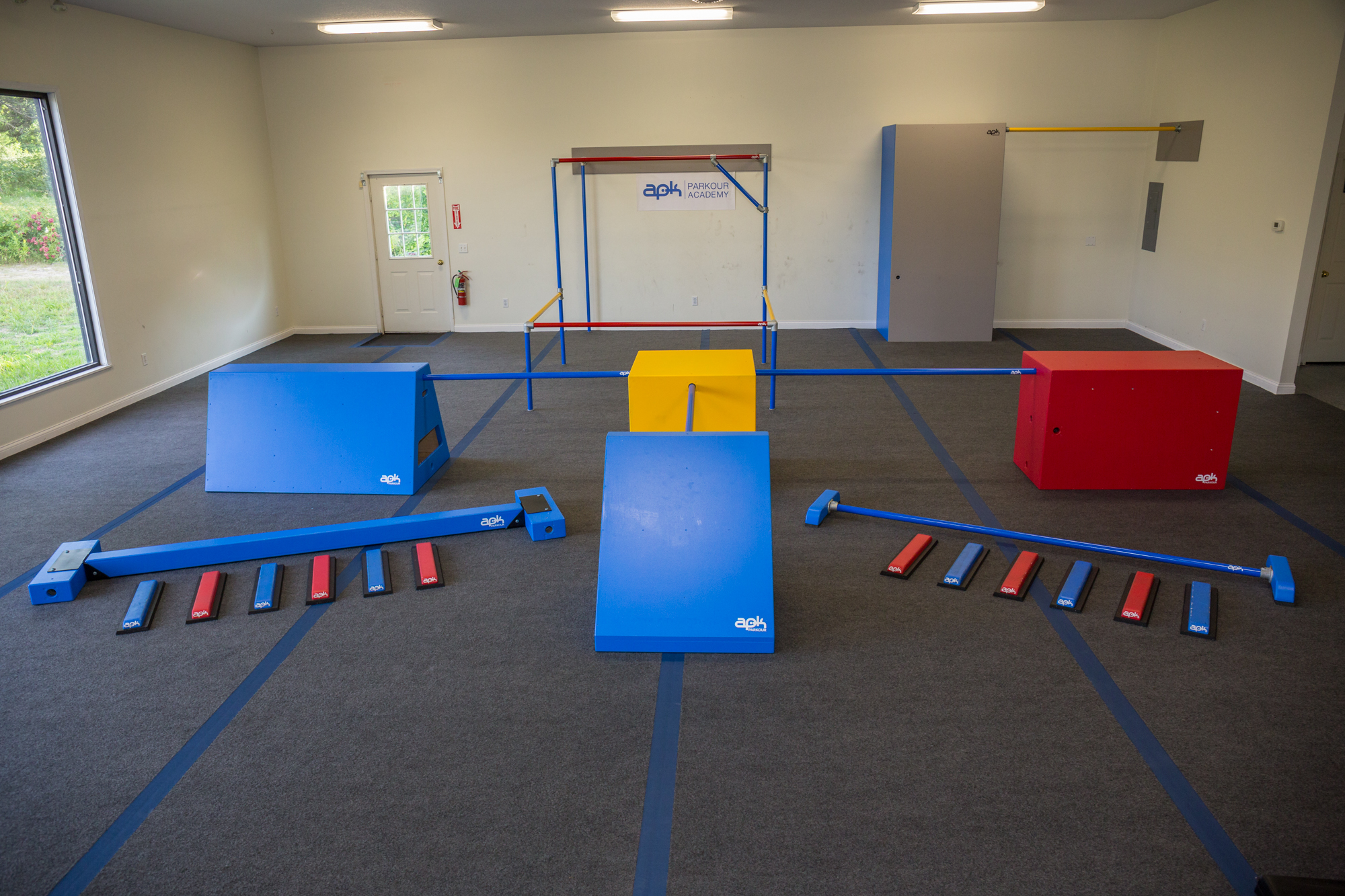 We've helped many parkour gyms get off the ground, and now use our team's combined experience of over 30 years running a successful gym to help parkour and gymnastics gyms with their programs. From curriculum, customer journey, coaching development to policies and procedures, program design and executive clarity, we have you covered.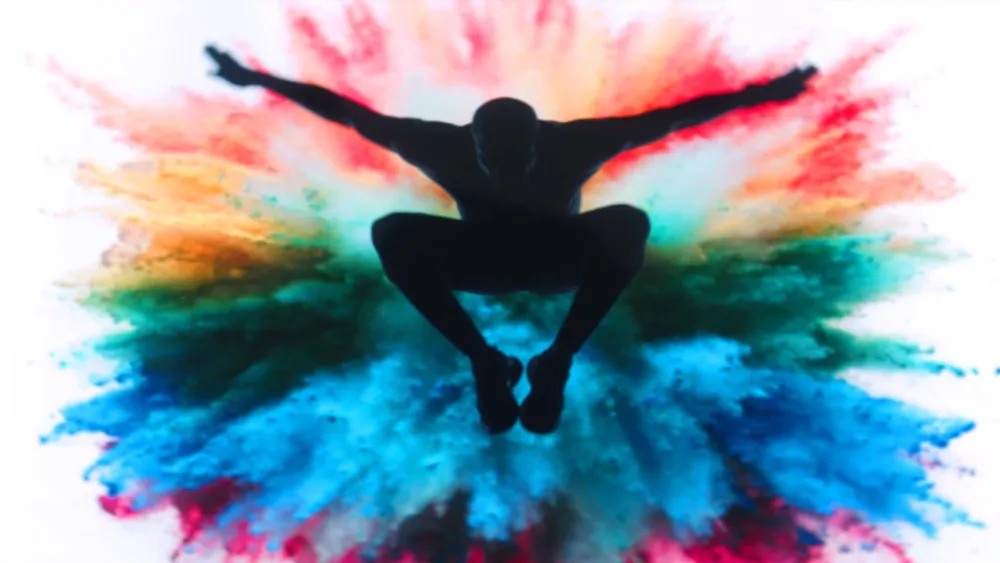 I remember sitting in the train station in Évry, Sébastien "sitting" while holding himself up, arms posted by his sides, rotating his mass in slow circles in each direction. He was helping me address my deep-rooted fears of falling. "If I got the power to fly right...
read more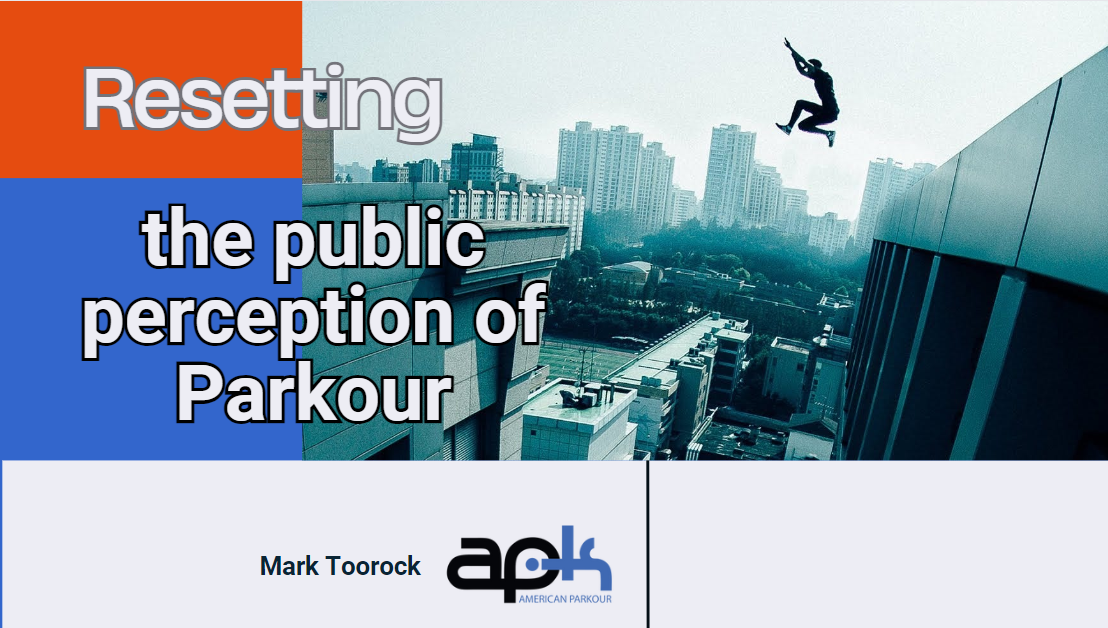 American Parkour founder Mark Toorock was honored to be able to give a spark talk at the Art of Retreat parkour gathering. Mark Says: "My premise is that we can help spread parkour by "Lighting the Path" for the general public. People see incredible athletes doing...
read more